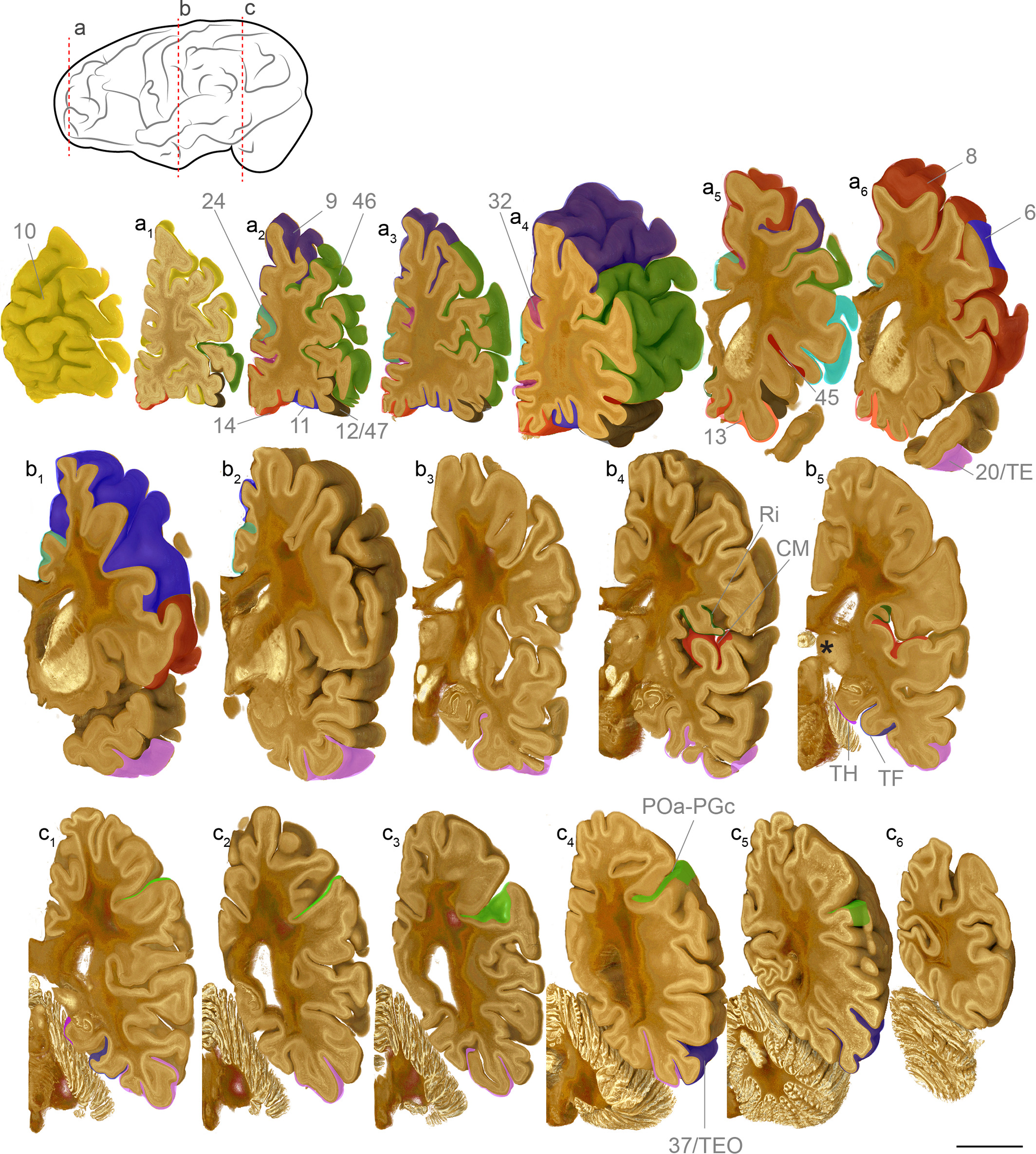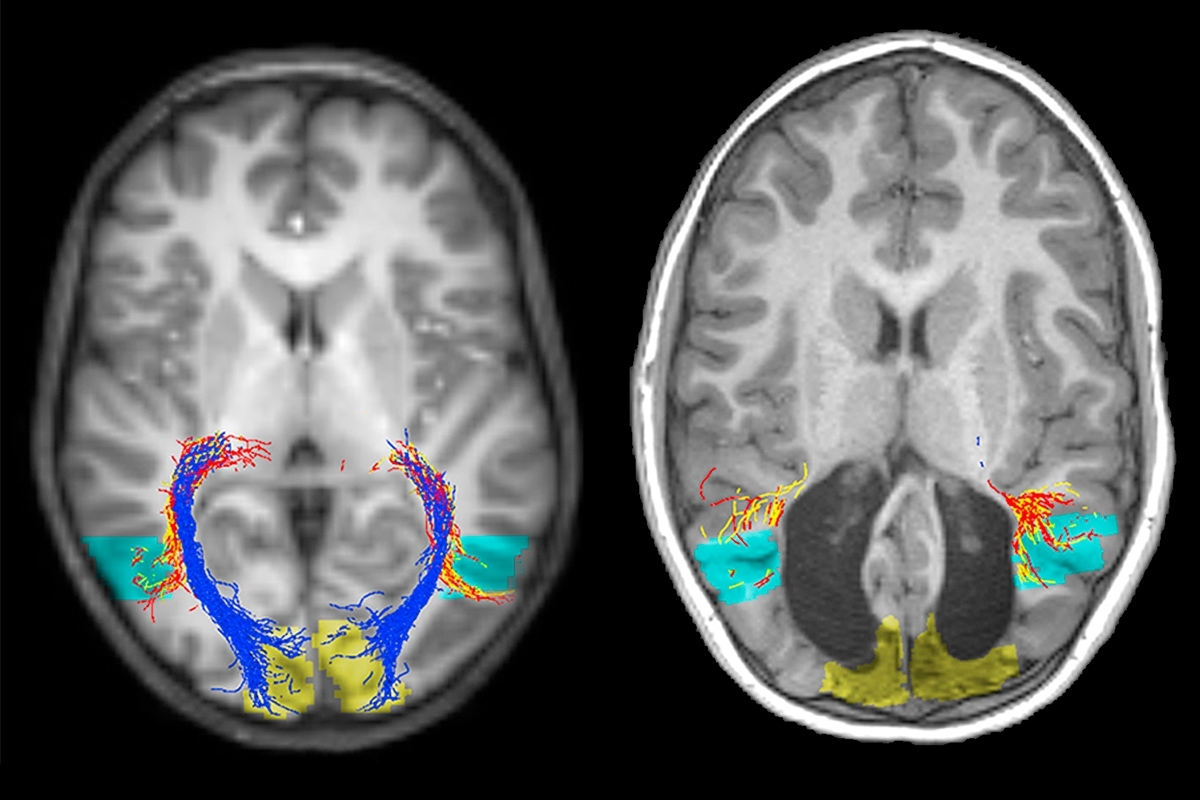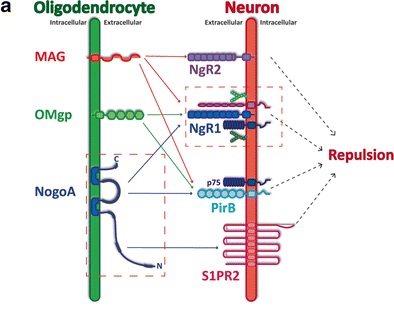 The Bourne laboratory is part of the Australian Regenerative Medicine Institute located at Monash University, Australia.
Our primary focus is on three pillars of research - neural development, brain injury and repair, and brain plasticity. In each of these pillars we are looking at targeting some of the major outstanding questions in neuroscience, as well as diseases such as stroke and schizophrenia.
Honours and PhD positions available
Honours and PhD positions are available through Monash University to students undertaking degrees in Biomedical Science, Biological Science, Medical and Health Sciences, and Engineering. Positions will be discussed individually, as there is the potential for various collaborations in order to tailor a project to you.
We are currently seeking students to investigate the functional heterogeneity of astrocytes in development, injury and repair.
We welcome enquiries from anyone holding or completing a degree in a relevant discipline.